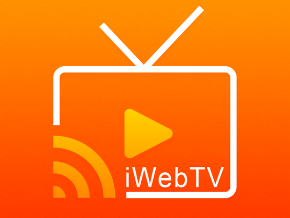 Watching live games and channels is very easy on Roku. Please follow the steps below to watch your favorite games on Roku.
Download and Install iWebTV Player on your Roku by simply searching iWeb TV Player on your Roku app store.
Download and install iWebTV Player on your iPad/iPhone
Open our website and login on your iPhone/iPad
Select any game/channel to play, You will now see an icon of iWeb TV Player at top of the video. Click on it and it will connect it with your Roku TV
Enjoy watching live action on your Roku TV.
iWeb TV Player Roku Store link: https://channelstore.roku.com/en-gb/details/93580/iwebtv-player
iPad/iPhone app store Link: https://apps.apple.com/us/app/iwebtv-cast-web-videos-to-tv/id999462129